Superhard.cz - Specialist in PCD inserts, PDC inserts, carbide inserts and CBN inserts
Welcome to Superhard.cz, specializing in the supply and technical advice on inserts for machining:
Design variability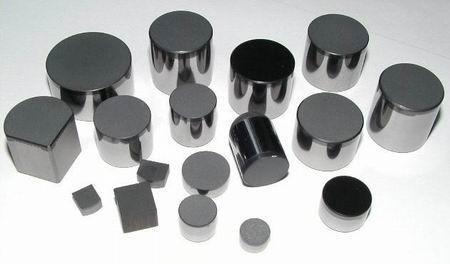 Our offer is now also included in the delivery CBN inserts, which are suitable for machining hardened steels, cast irons and other difficult to machine alloys (eg. Inconel etc.). This group of products is also supplemented by standard ISO shapes replaceable carbide inserts for machining.
According to customer needs, we are able to offer both a special shape PDC and PCD diamond inserts and deliver standardized ISO shapes PCD inserts suitable for machining non-ferrous materials.
Technical consultancy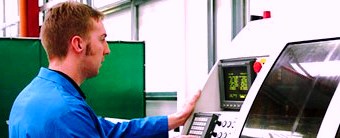 We are aware that the customer needs to verify the quality and suitability of products offered in the concrete conditions of its production, therefore it is of course a personal technical advice. Our worker, based on your specific requirements and the type of material to be machined, and recommends you try the most appropriate type of insert.
Due to the large number of types of cutting inserts from various manufacturers, we provide customers with mass production, where it is possible to measure the performance of the tool and compare price / performance ratio, the possibility of providing free samples inserts. The customer has the possibility to pay for goods only when it is convinced of the appropriateness of wafers for its manufacturing.
Delivery speed
For customers, we offer special inserts in the case of repeated cooperation possibility to hold consignment stock at an agreed rate. For consignment store goods are issued directly on the basis of current production requirements of the customer. Dispatch Goods are immediately notices from the customer. By this measure the customer reduce the allegiance of its funds in stocks. It ensures higher production efficiency and production continuity in the event of damage to the instrument or unexpected higher demand.
In case of any query or interest in goods from our offer, please do not hesitate to contact us.
Do not forget about our special offer, or you can download the catalog offering.
On cooperation enjoys
Superhard s.r.o.